The Liverpool Acoustic Songwriting Challenge 2013 is now open for entries.
If you're a songwriter and you'd like to take part then you can find all the details in the 'How to enter' section above.
You have until 6th October to visit the View Two Gallery on Mathew Street, be inspired by a specific piece of art, write and record a song about it, and submit it online.
Best of luck!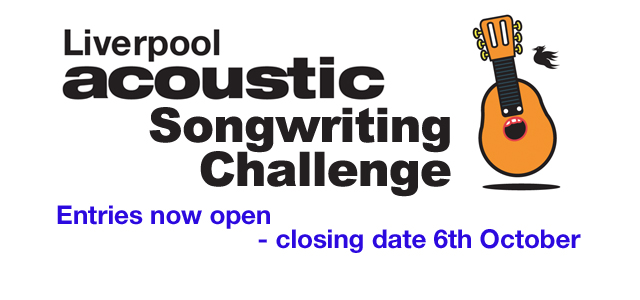 >>>
Liverpool Acoustic Songwriting Challenge 2013 now open for entries