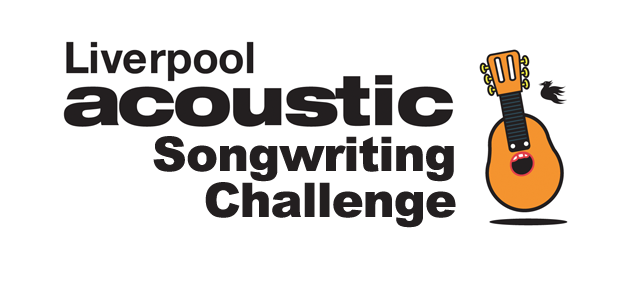 Ten talented local songwriters have won a place at the Liverpool Acoustic Songwriting Challenge 2015 Showcase Final taking place on Friday 27th November at Mathew Street's View Two Gallery.
Songwriters from across the region submitted brand new songs inspired by works of art on display at the View Two Gallery during the entry period in September and October. Judges Stephen Langstaff, Kaya Herstad Carney, Robert Vincent and Jon Lawton listened to all of the entries and gave each one a score based on lyrics, melody, composition and originality. The points from the judges were added together and the songwriters with the ten highest scores were awarded a place at the Showcase Final.
Each of the ten finalists will perform their song at the Showcase Final with an image of the work of art that inspired it projected onto the wall for everyone to see. At the end of the night the winner of the Judges' Award will be announced and a vote will be taken to find the Audience Favourite winner. The winning songwriters in each category will have their songs professionally recorded at Crosstown Studios and will receive a free vocal or songwriting tuition session from Balance Vocal Studio. In addition, there will be a special performance on the night from Operation Lightfoot, including songs developed with two former Songwriting Challenge winners Jo Bywater (2014) and Vanessa Murray (2012).
The finalists are (in alphabetical order):-
Charlotte Lynch – Still Counting
Denis Parkinson – My Disease
Hilde Gundersen – Queen Of The Middle
Ian Janco – Lines
Isabel Lim – Pretty Talk
John Jenkins – Summer of 76
Keir Howard – Fall On My Horse
Maria Silker – The Right Goodbye
Richard Chirybust – Alley-Rat Blues
Tom Stichbury – An Apple a Day
Each of the ten songs is available to listen to on the Songwriting Challenge SoundCloud page where you can also see the work of art that inspired it and read the lyrics.
soundcloud.com/songwritingchallenge/sets/showcase-final-2015
Entry to the Showcase Final is £5 in advance only and tickets go on general sale from 9.00am on 13th November. All money raised will be divided between Marie Curie Cancer Care's Woolton Centre and Garston Animal Rescue in memory of Liverpool Acoustic team member Sharon Jones.
Please note this event starts promptly at the earlier time of 8.00pm with the doors open from 7.30pm.
Event: Liverpool Acoustic Songwriting Challenge – Showcase Final 2015
Date: Friday 27th November 2015
Times: Doors 7.30pm, start 8.00pm, finish before 11.00pm
Venue: View Two Gallery, 23 Mathew Street, Liverpool
Tickets: £5 advance ONLY wegottickets.com/liverpoolacoustic
Tickets available from 9.00am on 13th November
The facebook event can be found here
Details of all Liverpool Acoustic music events can be found at liverpoolacoustic.co.uk/live
For press enquiries & guestlist email contact@liverpoolacoustic.co.uk
JUDGES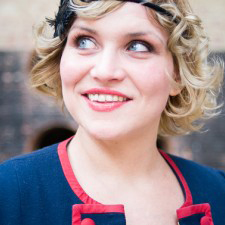 KAYA HERSTAD CARNEY
thescienceofthelamps.com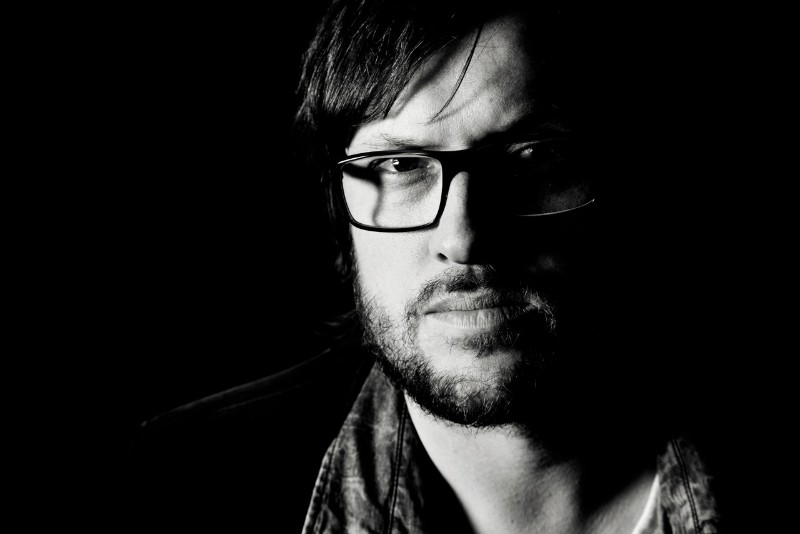 ROBERT VINCENT
robertvincentmusic.com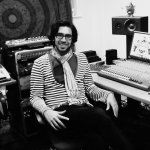 JON LAWTON
crosstownstudios.co.uk
JUDGE & PATRON

STEPHEN LANGSTAFF
stephenlangstaff.co.uk
SPONSORS
CROSSTOWN STUDIOS
crosstownstudios.co.uk
Crosstown Studios was established in August 2008 with the aim of making quality, affordable demos for local bands. They offer competitive prices for recording just audio, or audio with video and/or photos. Some great deal special offers are available on their website.
BALANCE VOCAL STUDIO
singingliverpool.co.uk
Balance Vocal Studio is the exciting partnership between Liverpool based vocal coaches Ian Davidson and Kaya Herstad Carney – two of only ten authorised Vocology in Practice™ (VIP) singing teachers in the UK. They offer the expertise of dedicated music professionals with a shared twenty years experience of teaching, working and performing in the music industry.
CHARITIES
MARIE CURIE HOSPICE LIVERPOOL
mariecurie.org.uk
Located in the peaceful Woolton Village conservation area, the purpose-built Marie Curie Hospice Liverpool offers a modern approach to care with a friendly and welcoming atmosphere. They offer specialist care for people with cancer and other life-limiting illnesses and support for families completely free. Their in-patient unit has 30 beds. They have a fully-equipped day service department and some services are offered in patients' homes.
GARSTON ANIMAL RESCUE
Garston Animal Rescue, PO Box 233, Liverpool L69 7LF
Phone (evenings and weekends) 0151 494 0470
Garston Animal Rescue started in 1984 with the rescue of a very exhausted and hungry mother cat and her five new-born kittens from a bin near the docks in Liverpool city centre. Garston Animal Rescue registered as a charity in 1988 with the simple aim:- "to rescue sick, stray, abandoned and unwanted animals, to give them essential veterinary treatment and, where possible, to re-home them."
The charity is run by volunteers and has a policy that no healthy animal will be destroyed. In addition to needing funds for vets fees and animal food, they welcome volunteers to help with the rescue work, dog walking, cleaning, comforting distressed animals and anything else that keeps the rescue going.
<<<
Finalists announced for Liverpool Acoustic Songwriting Challenge 2015