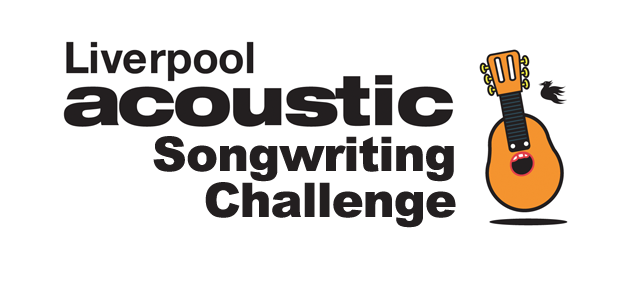 The Liverpool Acoustic Songwriting Challenge 2015 is now closed.
Thank you to everyone who submitted a song. We've had a record number of entries and the judges are all looking forward to listening to the songs.
The names of the ten finalists will be announced early November.
Tickets for the Showcase Final will be placed on general sale a week later.
Acoustic Songwriting Course: Special Offer
Supporters of the Liverpool Acoustic Songwriting Challenge have been offered a special discount on the Acoustic Songwriting course from John Harper, Founder and CEO of Rize (rizenow.com)
The course features over 44 lectures with 2.5 hours of content and will guide you in creating three original songs. The cost is only £54 (discounted from £77) and gives you lifetime access plus a 30 day money back guarantee.
You can find the full details using Liverpool Acoustic's secret link below.
www.udemy.com/acoustic/?couponCode=livacou
<<<
Liverpool Acoustic Songwriting Challenge 2015 now closed