The Showcase Final for the Liverpool Acoustic 24 Hour Songwriting Challenge takes place on Saturday 30th March 2019 as part of Threshold Festival.
17 songwriters managed to beat the 24 hour timer to write a brand new song inspired by the theme 'RETURNING'.
They'll be performing their songs from 1pm to 4pm at 24 Kitchen Street and entry is free.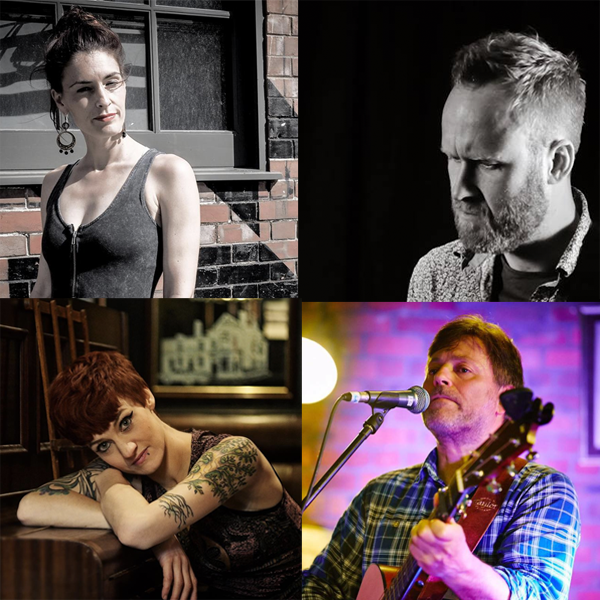 This year the songs will be judged by Rachael Jean Harris, Jamie Brewster, and Nicola Hardman who'll be giving each one a score based on lyrics, melody, composition and originality. After everyone has performed the points will be totalled and the winner will be invited to play their song again.
The afternoon is hosted by Liverpool Acoustic's Dr Derek King.
This event is free to enter, so why not come along and lend your support!
Liverpool Acoustic Songwriting Challenge
challenge.liverpoolacoustic.co.uk
Threshold Festival
thresholdfestival.co.uk