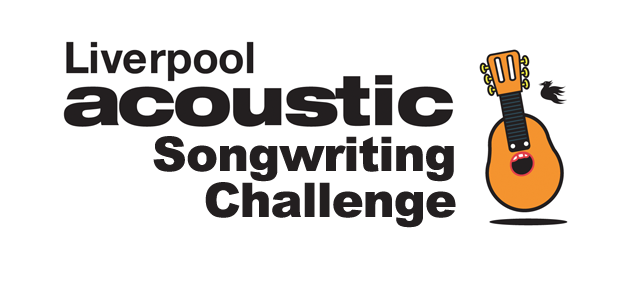 The Liverpool Acoustic Songwriting Challenge 2015 is now open for submissions.
Songwriters wishing to take part have until 5pm on Sunday 11th October to submit their entry – details of how to do that are on the Songwriting Challenge website along with the rules.
Those who weren't able to make it to the View Two Gallery for the launch event on 12th September can visit at the following times.
Tuesdays and Wednesdays, 2pm to 5pm
Use the View Two Gallery button on the buzzer at the top of the first set of stairs and ask for Bob. He'll let you in and give you access to the gallery.
Friday and Saturday, 12pm to 5pm
Gallery fully open as normal. Come on in and have a look around.
Acoustic Songwriting Course: Special Offer
Supporters of the Liverpool Acoustic Songwriting Challenge have been offered a special discount on the Acoustic Songwriting course from John Harper, Founder and CEO of Rize (rizenow.com)
The course features over 44 lectures with 2.5 hours of content and will guide you in creating three original songs. The cost is only £54 (discounted from £77) and gives you lifetime access plus a 30 day money back guarantee.
You can find the full details using Liverpool Acoustic's secret link below.
www.udemy.com/acoustic/?couponCode=livacou
<<<
Liverpool Acoustic Songwriting Challenge 2015 now open